Come inside our wonderful school . . .
Welcome to our School
Snarestone Primary School has been an integral part of Snarestone village since 1717. We pride ourselves on our friendly, inclusive environment and warm family atmosphere, providing each child with valuable skills and special memories.
Our school is set in a beautiful village environment and is a delightful place for children to begin their learning journey. We are very much part of a thriving local community and we have close links with St Bartholomew's Church, which we visit regularly for worship as well as welcoming church representatives to our school.
We wholeheartedly embrace our Christian vision and values, focused on enabling each and every child to flourish by providing rich and abundant opportunities so that they leave us fully prepared for the next stage of their life. We pride ourselves on nurturing and developing the whole child so that every member of the school family feels contented, valued, respected and fulfilled. We fully believe that we enable all our children to live life in all its fullness.
Snarestone CE is a very special place in which young people can learn and grow. As a school we are solely concerned with the educational and personal development and welfare of all our pupils, encapsulated by our motto : 'Participate, excel, take pride!'
If you would like to know more, I am happy to answer any questions you may have. Even better, come along and visit and see for yourself - you will be assured of a very warm welcome!
Contact our school office on 01530 270598 or by email at office@snarestone.leics.sch.uk
Tim Jewitt, Headteacher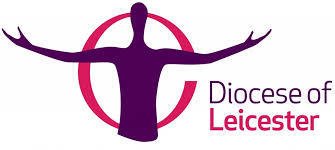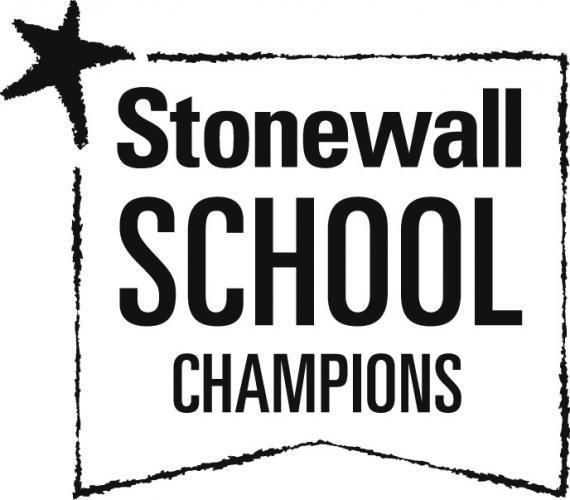 Visit our COVID-19 page for links to our risk assessments and protocols. Here you will also find our Remote Learning Policy and details about how we intend on spending our catch-up premium. Click the COVID-19 image to enter the page.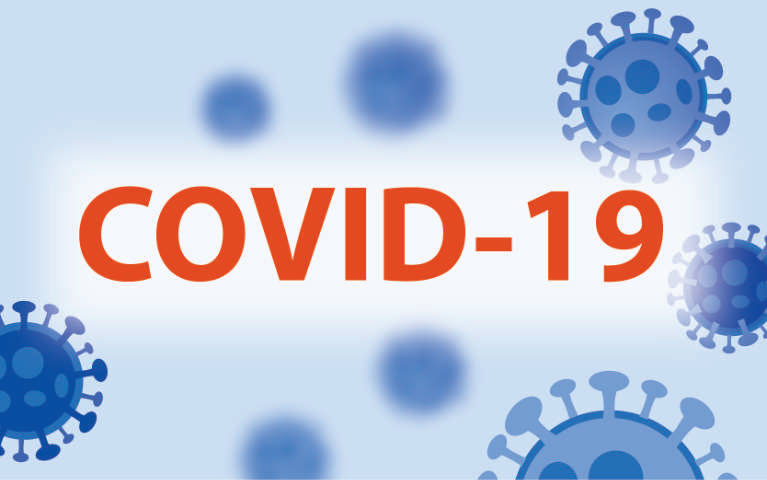 For other remote learning information, ideas and links, visit our 'Learn' pages - click the picture below (you'll need your username and password - contact the school if you need a reminder!)

Jesus said, 'I have come to give life - life in all its fullness.' (John 10:10)
OUR VISION
As a community, we are working together to ensure educational excellence underpinned by our Christian ethos and values, enabling all to live a rich and abundant life and to achieve their full potential. Each individual should leave us fully prepared for the next stage of their life. (Reflecting John 10:10)
Latest School Calendar Events
FOSS Halloween Cinema Party Night

28

Oct

2021

3:15 pm - 5:30 pm
Kingfishers Swimming

29

Oct

2021

2:00 pm - 3:00 pm
Individual Child Photographs in School Today

04

Nov

2021

Fizz photography will be doing individual photos of your child today! There will be a portrait and natural photo for your choice!
Kingfishers Swimming

05

Nov

2021

1:00 pm - 2:00 pm
NSPCC Workshops - How to keep safe

09

Nov

2021