Home
School Money and School Jotter APP
School Money and Jotter APP

Our school money system, Schoolmoney.co.uk (Eduspot), is our on-line cashless payments system which allows for parents to experience a streamlined, cost-effective and efficient payment collection system in a secure and safe environment.
Ordering of school lunches is done online and please read the Parent User Guide' below for support.
Meals need to be pre-booked for the entire week as appropriate.
Meals cannot be ordered after 9.30am on a Monday weekly. This is to support the purchasing and production of food by kitchen staff.
Main meal options

only

can be pre-ordered. Puddings will be chosen by children themselves at lunchtime.
Please ensure you choose the correct meal option for your child ('Infant' for Cygnets, Swans and Swallows and 'Junior' for Herons and Kingfishers).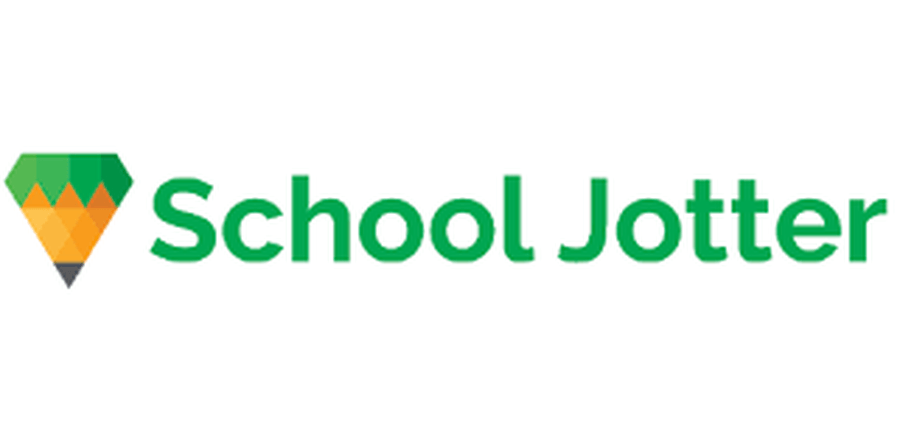 At Snarestone we keep you informed through the School Jotter APP.
Use this app to receive school messages, get the latest news, events and more, all updated regularly and available at your fingertips. This notification system allows you to stay connected, direct to your device.
Please see the Poster and Parent Guide below.